What is Prestige Unlimited Streaming?
For 1,980 yen a month, you can enjoy 2D and VR videos with "linkage functions"
while watching "Takumi Streaming" and "popular genres" for "over 2,000 titles" !
Prestige Unlimited Streaming of VR and 2D!

Adult Festa is proud to offer a wide range of genres, in addition to the best-selling works of popular AV manufacturers,
such as Takumi and ultra-high quality works.
*High-resolution streaming is only available for Takumi; all other works will be streamed normally.

Here's a ranking of the most popular movies based on weekly viewership ratings!
For the top 10 and beyond, please click [ View More ] button.
Prestige Unlimited streaming supports multiple devices.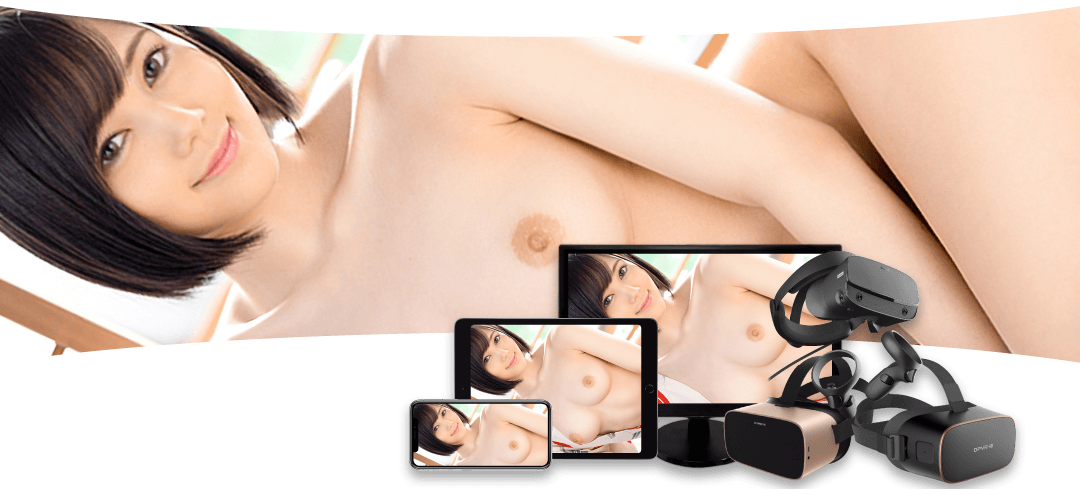 It is multi-device supported, so you can watch it anywhere you have internet access. You can easily enjoy videos anytime you want.
A special application is required to use the unlimited streaming service.
For more information, please see How to Watch.
Android / iPhone
iPad / Tablet
Windows
DPVR-4D / SKYWORTH-4D
Oculus GO
Unlimited streaming, you can enjoy the linkage function in VR or in 2D!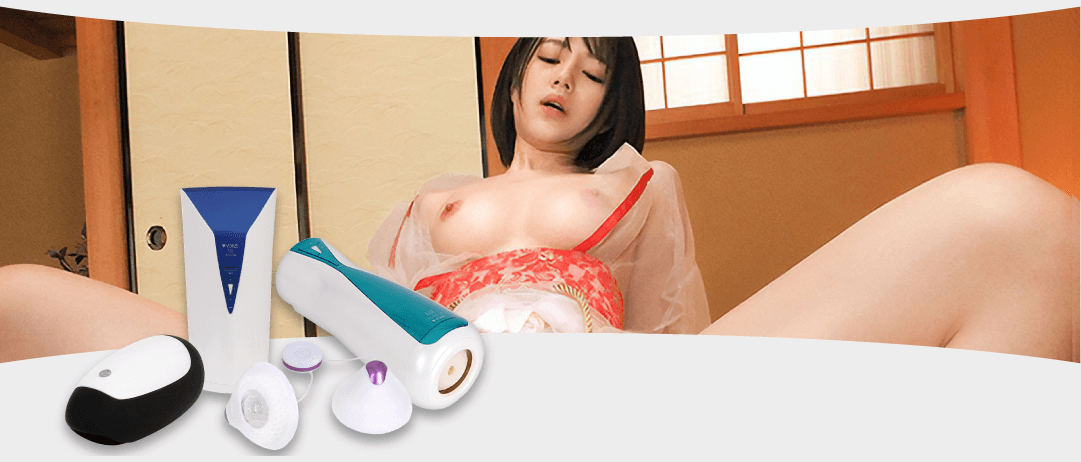 More movies that supported linkage function
are added every day! The interlocking
rhythms played by D-JOCKEY will further
accelerate your sexual excitement!
The connection method varies depending on the application you are using.
For more details, please check the page on how to watch and the linkage goods.
About linkage goods.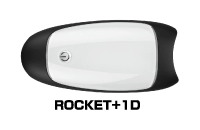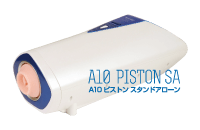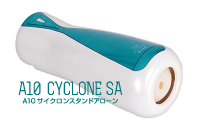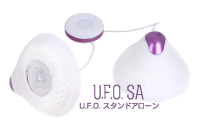 The characteristics of the interlocking signals vary depending on the input JOCKEY.
For more information about each JOCKEY, please check the special page.
Piston Prince
Pink Gentleman
♡Na Na Nyan♡
Samedas Kimy
M@IKO QUEEN
Tyltyl ☆ Mytyl
You can join at the end of the month!
You can enjoy it for about a month!
The next renewal date is approximately
one month from the date of enrollment!
No matter when you join, you'll have plenty of fun!
Please note that some months will be changed to the last day of the month only
if the renewal date is on a date that does not exist (31st).
Caution
About membership
The subscription will be automatically renewed every month from the date of enrollment.
However, if the same date does not exist in the following month, such as in the case of a January 31 contract, it will be the last day of the month.
If you wish to cancel your unlimited subscription, please do so before the next renewal date. No refunds will be made after payment is made through automatic renewal.
If you cancel your subscription, you will still be able to use the unlimited streaming service until the next renewal date. You can check the status of your contract here ( login required ).
Please be aware that some of the movies that are available for unlimited streaming will be replaced without notice. Please understand beforehand.